Directly from the plantation
All tea comes directly from the tea plantation in Kenya
We only use the highest grade tea leaves
Train a farmer with every purchase
With the purchase of this tea bundle you send a farmer to school for 1 week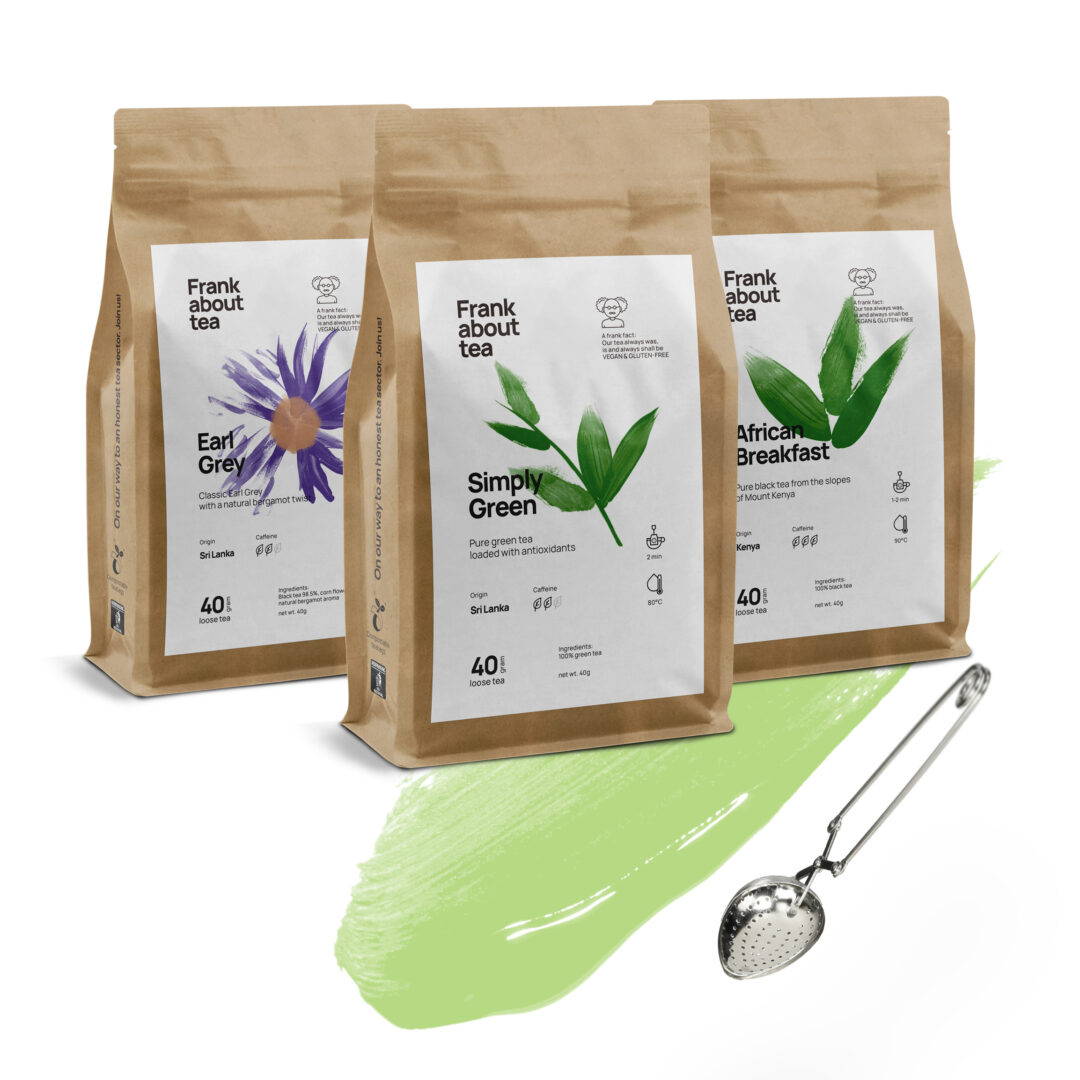 It's only going to be a good morning with our just-rolled-out-of-bed Wake Up Bundle. A collection of 3 strong teas with which you will never sleep at your desk again. With this selection of our favorite wake-up teas you will be happy to roll out of bed to start a new day. Wake up & kick ass baby!

Why this bundle?
✓ Ideal to start your day with caffeine-rich tea
✓ Directly from the plantation in Kenya
✓Free infuser with every order

3 delicious flavors in a bundle with handy infuser

Move over coffee and start your day with this full African tea with a lot of spice
This single origin black tea comes straight from the Kenyan tea plantations to give you a morning boost after the umpteenth snooze. Characterized by nutty aromas and a smoky character, this tea has everything that makes you love your coffee for a cup of tea.

✓ Directly from the plantation in Kenya
✓ High in caffeine
✓Orthodox Premium Tea Leaves

Classics don't die, sometimes you shouldn't change anything, unless you can do better
And that's what we did. Made with the very best black tea from Sri Lanka with smoked nuts, but combined with the delicate taste of the floral bergamot and cornflower. The tea is the perfect blend between intense and refreshing and therefore ideal for a fresh start to your day or a quiet moment of enjoyment in the evening.

✓ Directly from the plantation in Kenya
✓ High in caffeine
✓ Delicious to combine with (vegetable) milk

A blend of floral flavors that will make the sun shine immediately!
Be surprised by our Jasmine Green infusion. The softness of the jasmine blossom combined with the freshness of the green tea and floral of the jasmine give you a daily ritual that you will never want to stop. And whether the sun's rays are shining or it's pouring from the sky - this blend is perfect for every season of the year. Sometimes happiness is just in a cup of tea
✓ Directly from the plantation in Sri Lanka
✓ Drink all day long
✓ Delicious food pairing with light salads and fish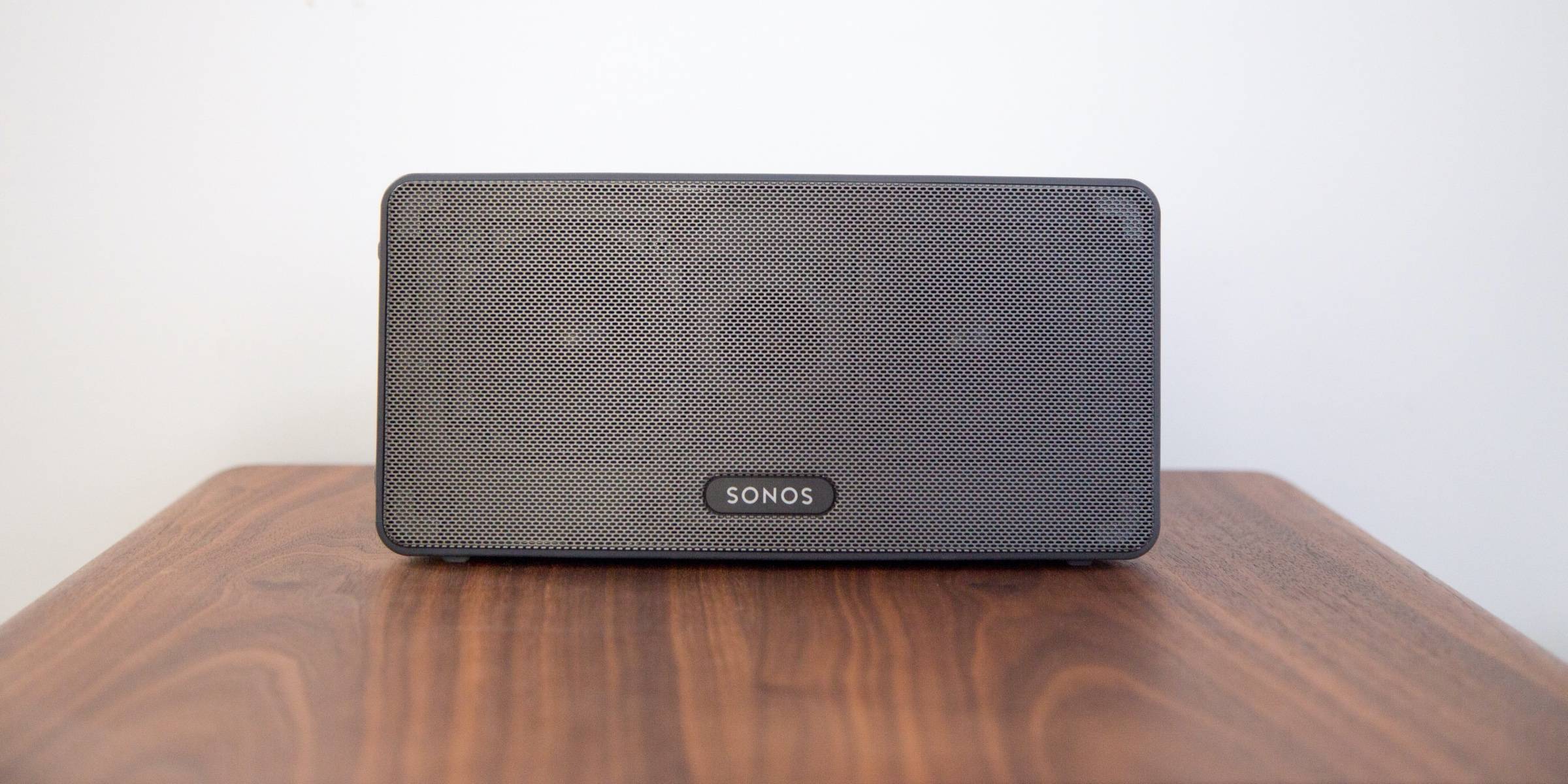 The headphones are great, very light and the sound quality is impressive.
Great apple product for a very competitive price. Ordering online was a breeze and I was able to collect within 2 days of placing my order.
Be careful with them as they can easily get lost and fall into random places as they're very small.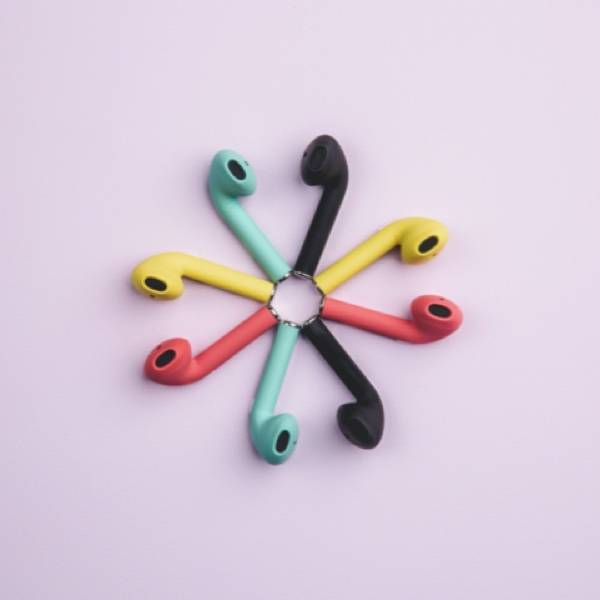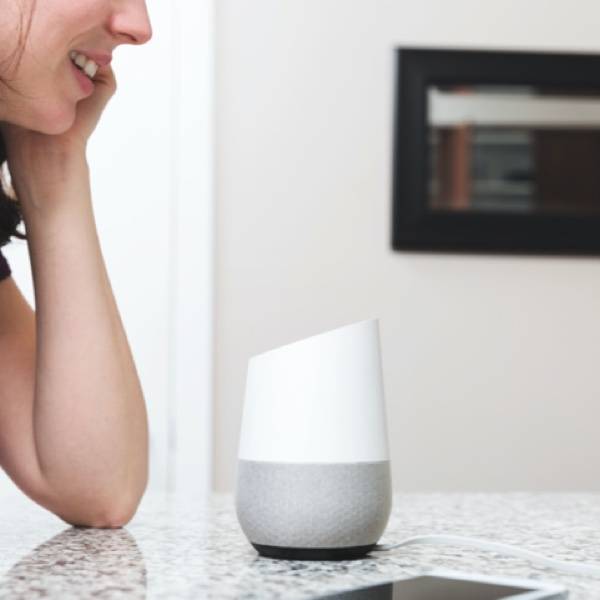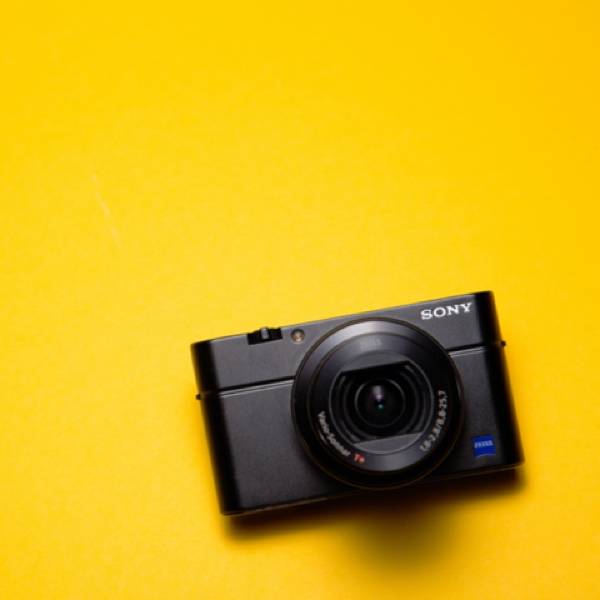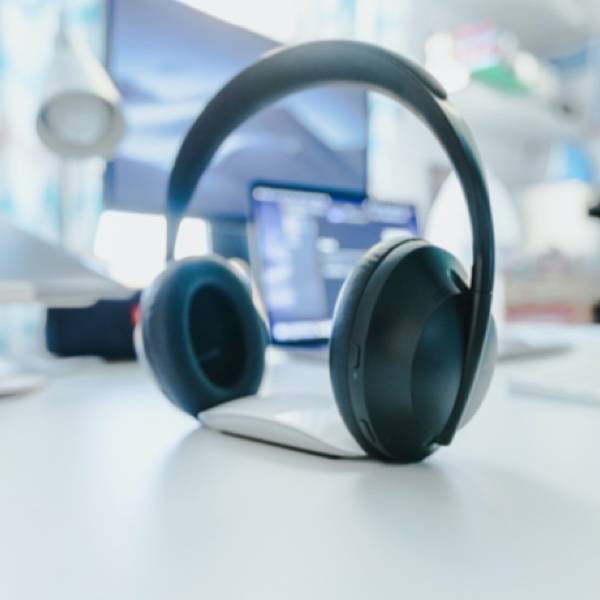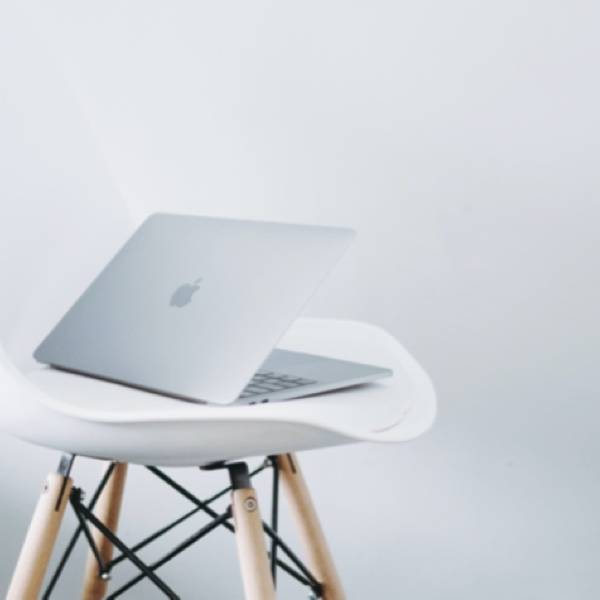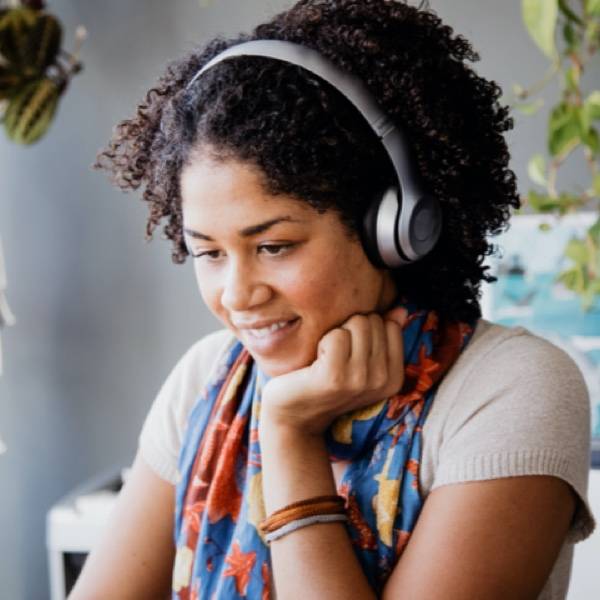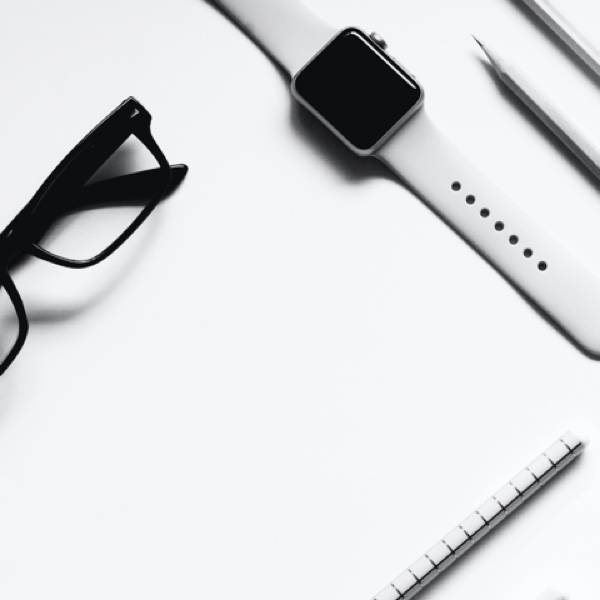 SUBSCRIBE TO OUR NEWSLETTER
Recieve our latest weekly releases, offers, guides and more.